GF1+14-45mm lens Sunset Test Shots
Since I took a shot of today's Sunrise, I thought I may as well do today's Sunset. Below are some of my better shots.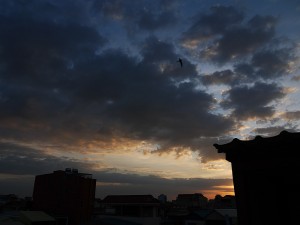 f6.3. 1/320. ISO100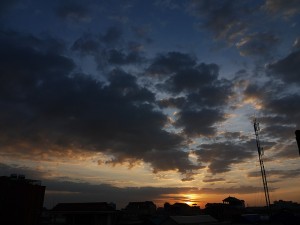 f6.3 1/400s. ISO100.
I was at first disappointed that I didn't get the 20mm lens. But you know what, the 14-45mm is actually pretty great! I like being able to zoom in and out, although I wish the depth of field was shallower. I don't regret buying this thing of beauty! I totally cherish how it continuously surprises me with what it can do!