Kendo Photos
Yes, I practice Kendo (a beautiful Japanese Martial Art utilizing bamboo swords). Below are some photographs I took during a 7-Dan Sensei's visit to Cambodia held at the Japanese Embassy sometime in February. It was a very memorable experience and I shall never forget it (especially since I took plenty of photos, below which are just a handful of samples). You can see more photographs of Kendo in Cambodia at our Club Blog.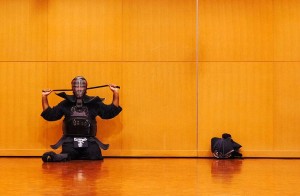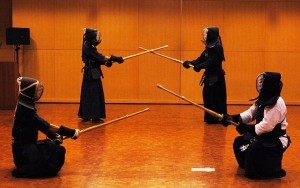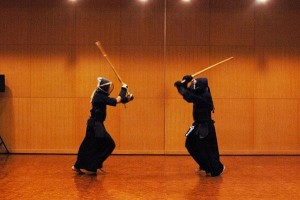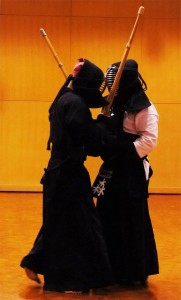 Then sometime last month, my fellow beginners/members and I were thrilled to receive half of our long yearned-for bogu (uniform and armor). We are now practicing even harder to earn the other half. 🙂 It has been very tough — our practices — particularly now that the weather's getting even warmer, and the humidity at times can be unbearable. But harsh conditions are good, says my sensei. It really tests your endurance.
Well, we hope to earn those bogu soon! So here's to hoping… .