Snacking
One of the things I like about my wanderings about town is finding these wonderful snacks in places I least expect in Phnom Penh.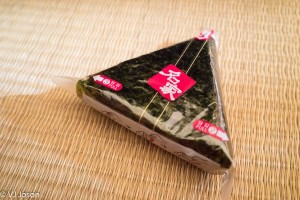 Samgak Kimbap in Coffee Bean and Tea Leaf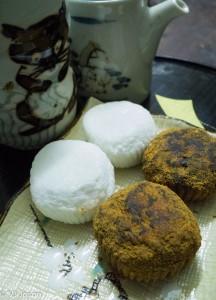 Brown Sugar Mochi and Red Bean Mochi in Pencil Supermarket
Snack time is such a happy time for me!!