Phone-tastic Plaything
I took the time today to try out my phone camera's capabilities, although it was really more of an excuse to just go out and enjoy the sun (and walk/exercise) while the super typhoon that has ravaged my country has not yet poured rain showers in the city.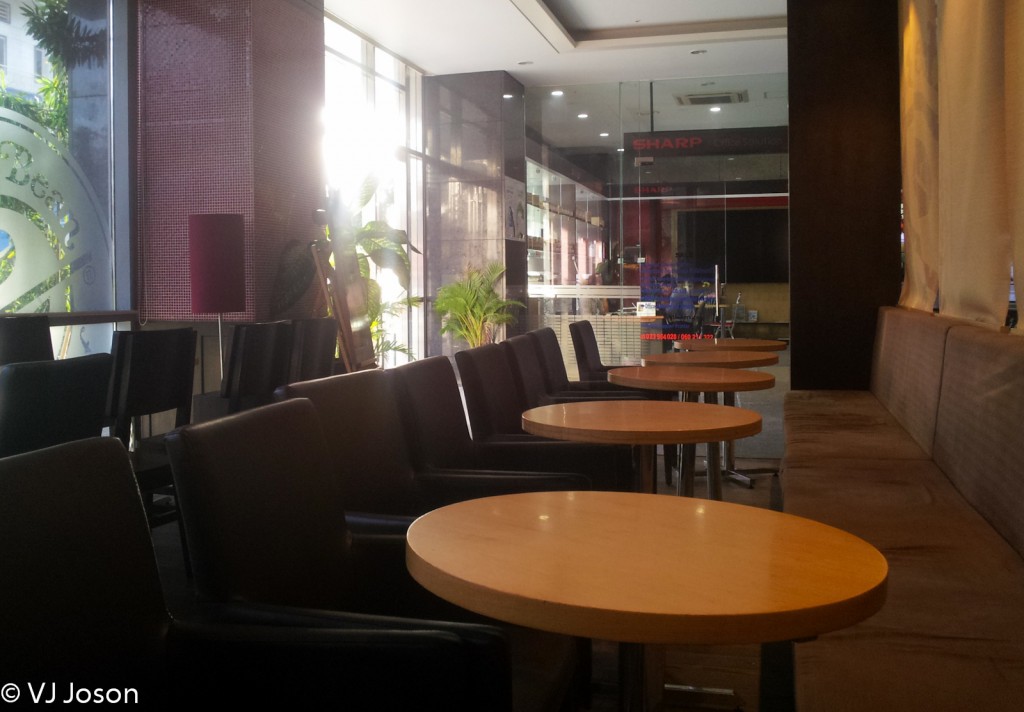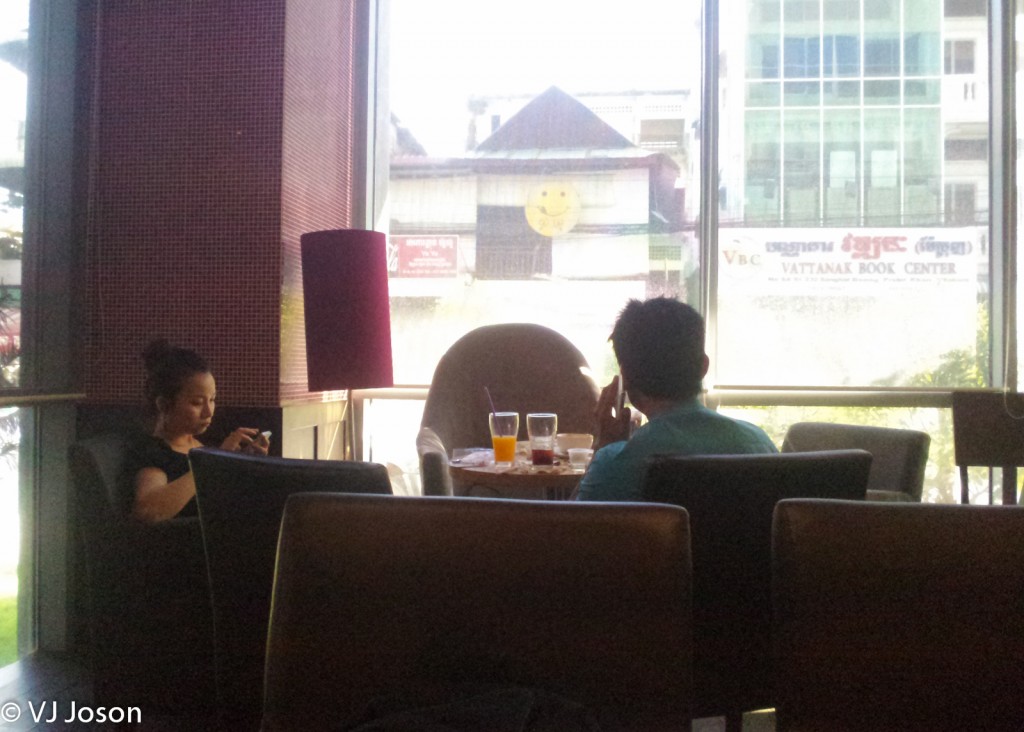 At a cafe, I was unable to concentrate on the book I was reading so I started playing around with my camera. Remembering that my phone has a video editor, I was thrilled to finally try it out and so I began shooting clips of whatever was around me and edited them all on my phone.
I then discovered a 'time lapse' feature in one of the photo apps I installed — PicsArt, I think — but I couldn't get my video editor to speed up, so I edited this one instead on my laptop.
Technology today is really amazing. Everything I need to do — whether to contact a friend, text a message, send an e-mail, listen to music, surf the web, or even take vidoes and photographs, and then edit them — can all be done in one very handy device. I really wonder what the future of media and communications is going to be like next.