Website Revamped
Yes. That's right. My website and my blog site are now one! It is a marriage of two fora; a merger of two web locales, and  an amalgamation of the visual arts and the literary aspects of my psyche, all easily accessible in this one tiny space in the world wide web, thank you very much.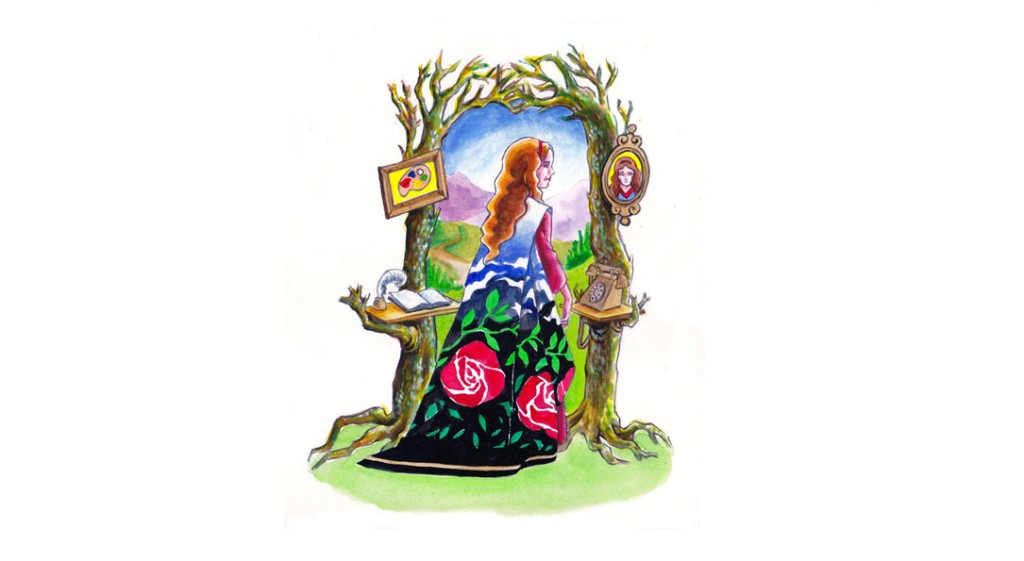 This website is mobile phone and tablet computer-friendly thanks to its responsive design — a phrase I have only recently come across, which compelled me to update and upgrade my website and blog . It means that this website can now adapt its layout to any of your communication devices (not including radio comms, handheld tranceivers, and the like) wherever you are on this God-given planet.
So please, explore! Look around! Do check it out and drop me message about what you think of the new look. Pretty neat, eh?