2016 Was a Great Year (for Me)
Aye, it has been ages since I last wrote something in this online journal of mine, and it is mainly due to the many changes in my life towards the end of 2016 — which are all very good changes worth dwelling about — but I have decided to commit many of these wonderful changes to memory: sweet and unforgettable.
However, I will mention some highlights of 2016 and will post some pictures to illustrate said changes.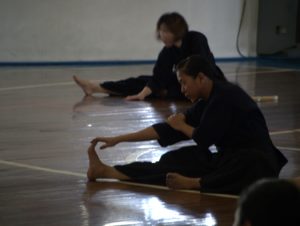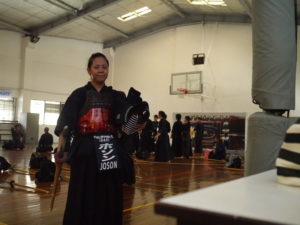 In June 2016, I went home to the Philippines to visit my family and to train with the Philippine national kendo team for the 11th ASEAN Kendo Tournament, which was held in Bangkok, Thailand in July 2016.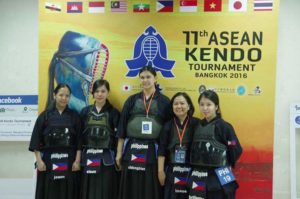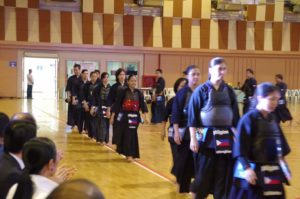 I won my first match against Vietnam and lost my second to an Indonesian national team member during the Women's Individual category. For team matches, mine lost all of our matches to both Vietnam and Thailand.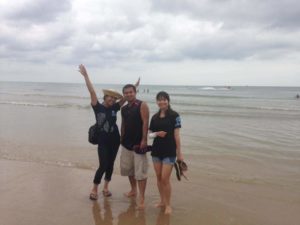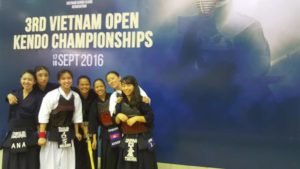 In September, I participated in the 3rd Vietnam Kendo Open Championships held in Vung Tau, Vietnam in both Individual and Women's Team matches. I nabbed a Fighting Spirit award in the former and 2nd place in the latter.
Come October, I met someone.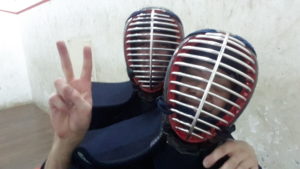 We share a lot of the same interests, hobbies, values, and nearly the same sensibilities. We enjoy each other's company. So we decided to be together.
But in Siem Reap, we fell in love.
Since then, we've been somewhat inseparable. Somewhat.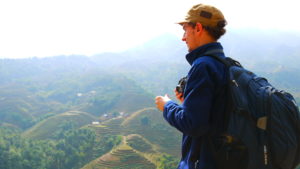 It truly has been a great year. Who would have thought things would turn out this way at this point in my life? I was certainly taken by surprise, but in a very positive way. I look forward to more adventures this 2017 — spontaneous or planned. It'll be sweet and splendid just the same.
For high quality photos of the above posts, hover over the Photography menu and click Travel.